new!
elite course
For good skiers who want to improve their technique
Join us for varied, fun and competitive training
Slalom and giant slalom training, videos, mini gates,...
From Monday to Friday during the low season.
From 9.00pm to 12.30am.
5 People maximum in the group.
Optional:
Ski pass
Carré Neige insurance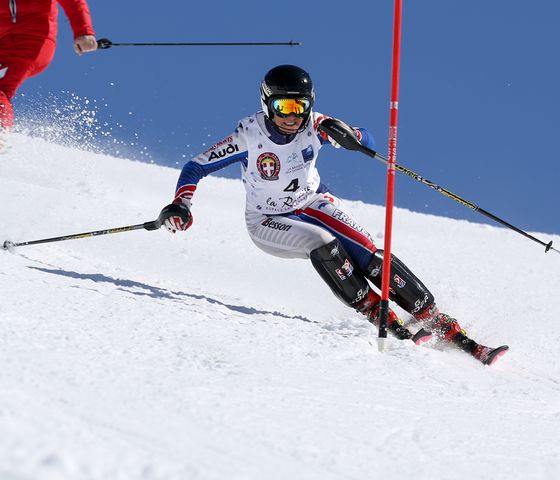 5 MORNING LESSONS
From 9.00pm to 12.30am, from Monday to Friday
For good skiers
Meeting point in front of the ski school
You will need a ski pass from the first day
5 people maximum per group. A minimum of 3 people is required for our group lessons to take place.
Medal included
Equipment rental not included
Optional:
Ski pass
Carré Neige insurance

We do not refund in case of cancellation, injury or illness. For peace of mind, we would recommend Carré Neige insurance.

BOOK NOW